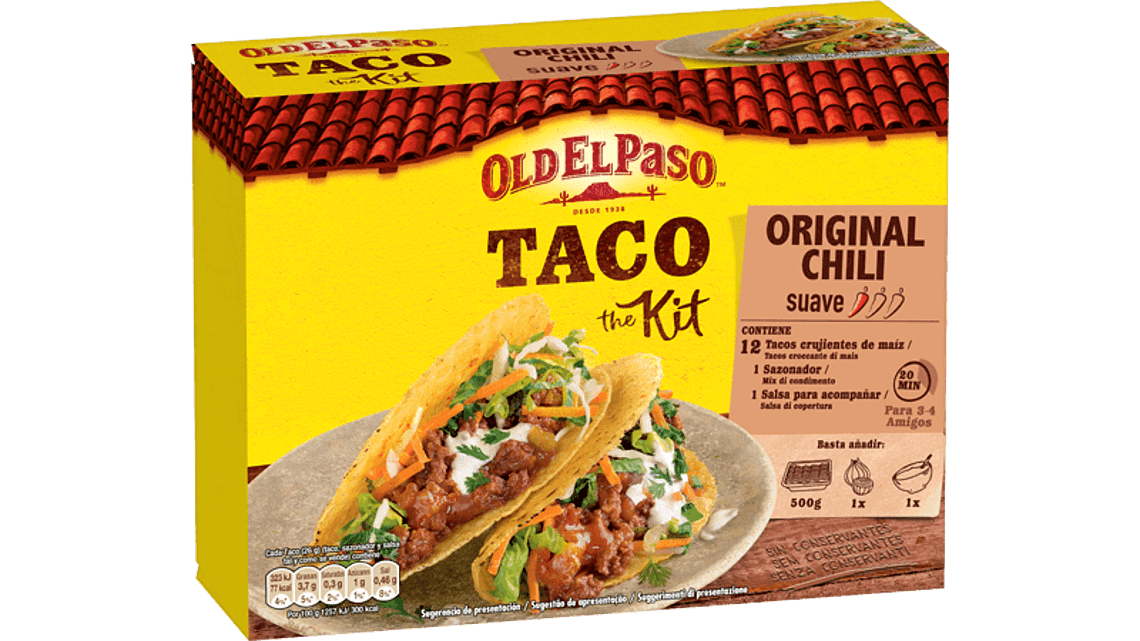 Taco Kit
Rellena todo lo que puedas estos tacos crujientes. Especialmente diseñados para mantenerse rectos, ponles mucha carne, tomates, lechuga crujiente, montañas de queso rallado y nuestra deliciosa salsa ¡Disfruta!
What's Inside
1 de Sazonador
12 Tortillas de Maíz fritas
1 Salsa para acompañar
Nutrition Facts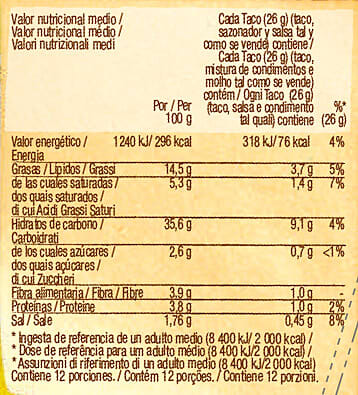 From time to time, reformulations of products may alter nutrient value, ingredients and/or allergens. Maintaining on-line information accuracy at all times can be difficult. In the event of a conflict between the data that is shown on this site and that which is on the package, the data on the package should be the primary resource for accurate and up to date data for the product in the package.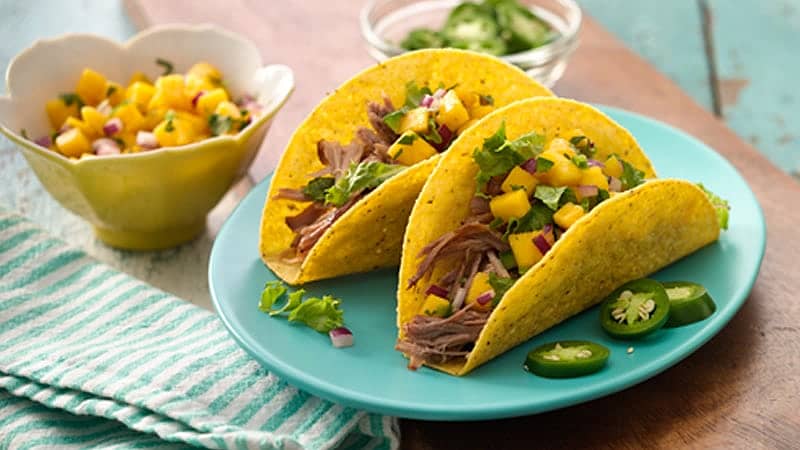 Tacos de cerdo desmenuzado con salsa de mango
¡Prueba este delicioso taco de cocción lenta capaz de saciar a una muchedumbre hambrienta!
Get Recipe